On this page, you will find several more products for Kindle authors that might help you in your quest to become more successful as a book author.
At the bottom of this page, you can get a 20% discount, if you choose to purchase all four products.
"Dynamic Kindle Marketing"
Work Smarter!!! Not Harder!!!
Reap The Rewards For Years To Come!!!
Uncover a

Really Powerful Free Promotion Strategy

that Will

Increase Sales

for both Best-Selling Authors and New Authors;

Plus…



Understand 3 Marketing Tools That Most Publishers Already Use, But Could Use Better… Examples Are Shown and Explained…

Discover How To Turn a Few Extra Steps Into

Huge Financial Rewards

with

Long-Term Results

…

And Much, Much More…
Michelle Spiva recommended this product:
If you are wanting a simple course on how to promote using Kindle that is good for newbies or those short on time to learn intricate promotion strategies, I would suggest getting Bill Platt's Dynamic Kindle Marketing.
It's easy to follow PDF that shoots straight from the hip and a quick introduction that helps you set up a marketing strategy that works. Written in a common sense approach, geared toward non-fiction/ how to books but can work for either non-fiction or fiction with slight modifications, this is a great tool to have to get up and going to promote and get book sales.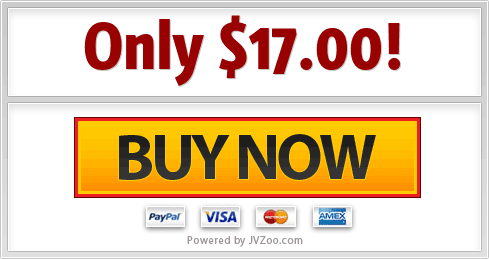 "Kindle Books 101: Uploading Your Manuscript To The Marketplace" is a 25-page PDF that will show you the entire process of uploading a book to Kindle, step-by-step, with detailed images.
This product has been made available for those folks who have never uploaded a book manuscript to the Kindle website or those who are intimidated about the Kindle Upload process.
If you want to see the entire process involved in uploading a book to Kindle, before you do it yourself, then you will find this guide to be a huge help to you.
It will also be attractive to people who outsource their publishing processes and want ready-made instructions to give to their virtual assistants.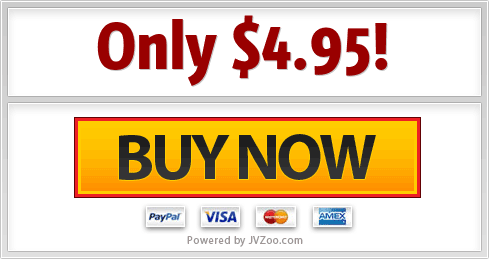 "Professional Kindle Book Cover Templates" – These 25 Book Cover Templates were created by a professional graphics designer. Each one provides a solid starting point for anyone, and I do mean ANYONE, to create Book Cover Designs.
The templates in this package are 300 DPI (dots per inch), and they were created as 625×1000 layered images. What this means in the real world is that these are high-resolution images that will allow you to edit the individual pieces that make up the whole image, without messing up other elements within the image.
Each of these 25 beautifully designed Book Cover Templates can be loaded into either Adobe PhotoShop or the free image-editing software called Gimp.
All 25 templates included in this package are stored as PSD files. This package also includes a short PDF file that will let you look at all of the template designs side-by-side, before you open your chosen image-editing software.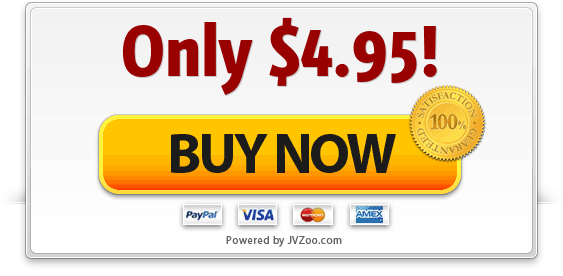 "Rolodex Of Professional Book Editors" – This short report is simply a Resource Guide, showing you 41 book editing companies that you can hire to help you prepare your book manuscripts for publication.
Each book editor is described by:
Editor or Company Name;
Kinds of Services Offered;
Click-able Link to Access Editor's Website.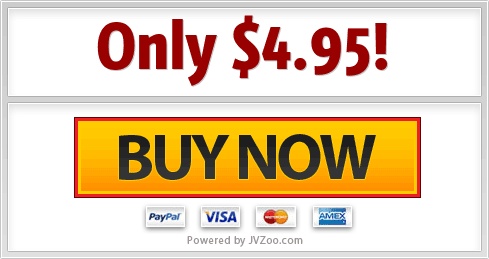 Save 25%, if you Purchase All Four Products
"Dynamic Kindle Marketing";
"Kindle Books 101: Uploading Your Manuscript To The Marketplace";
"Professional Kindle Book Cover Templates"; and
"Rolodex Of Professional Book Editors".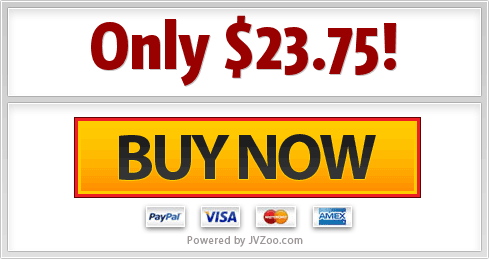 No Thanks