We all make grammatical errors and spelling mistakes...
You Can Create Better Books
By Employing an Editor in the Process
This short report is a Resource Guide, showing you 41 book editing companies that you can hire to help you prepare your book manuscripts for publication.
Each book editor is described by:
Editor or Company Name;
Kinds of Services Offered;
Click-able Link to Access Editor's Website.
Notice: If you have previously purchased the product titled, "Killer Kindle Publishing Resources", then you already have this information in hand.
I have been writing for money for more than a dozen years, and I still make embarrassing mistakes.
If you are willing to employ an editor to go over your book manuscripts, your editor will catch most -- if not all -- of your mistakes, before you go to print.
Grab Your Copy Today...
30-Day 100% Money-Back Guarantee
If you are at all concerned about whether we will be able to deliver on our promises or not, we do offer a 30-Day Money Back Guarantee on this offer.
If you decide that you want to take advantage of our Money-Back Guarantee, simply send an email to our support team at
support ~at~ thephantomwriters.com to make your request.
Please allow us up to 72-hours to process your refund request, as we do have lives off of the Internet too.
Also be advised that if you file a dispute with PayPal concerning your purchase of our products, our money-back guarantee offer will become null-and-void, and we will fight all disputes and chargeback requests processed within PayPal, with the intent to win the dispute.
Get Your Copy of this
Resource Guide for Only $4.95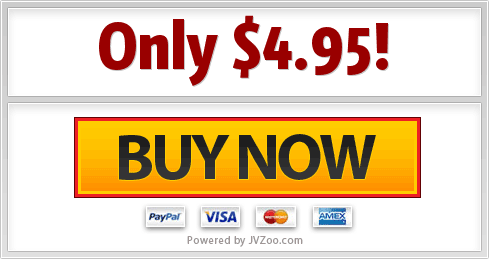 P.S. If for any reason you decide that you would like a refund on the product "Rolodex Of Professional Book Editors", then drop us a quick note at our SUPPORT EMAIL address at: support ~at~ thephantomwriters.com.