You will be able to collect your purchases at any time, by CLICKING THIS LINK for purchases through JVzoo or THIS LINK for purchases made through WarriorPlus.
However, before you do that, you may find any or all of the following products of equal interest and importance to your book publishing business.
"Professional Book Marketing"
Training Products
Dear Self Publisher,
Immediately below, we are going to show you links to all of our products, and at the bottom of the page, we will present a special offer to get multiple products at a discount.
Please Consider Our Products, Shown Below...
Special Offers
Save 25% When Purchasing These Four Products
"Dynamic Kindle Marketing";
"Kindle Books 101: Uploading Your Manuscript To The Marketplace";
"Professional Kindle Book Cover Templates"; and
"Rolodex Of Professional Book Editors".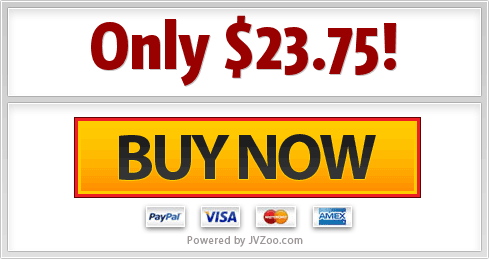 Support Notes
CLICK THIS LINK to collect the products you have purchased.
P.S. If for any reason you decide that you would like a refund on any product you have purchased, then drop us a quick note at our SUPPORT EMAIL address at: support ~at~ thephantomwriters.com.
30-Day 100% Money-Back Guarantee
If you are at all concerned about whether we will be able to deliver on our promises or not, we do offer a 30-Day Money Back Guarantee on all of our products.
If you decide that you want to take advantage of our Money-Back Guarantee, simply send an email to our support team at
support ~at~ thephantomwriters.com to make your request.
Please allow us up to 72-hours to process your refund request, as we do have lives off of the Internet too.
Also be advised that if you file a dispute with PayPal concerning your purchase of our products, our money-back guarantee offer will become null-and-void, and we will fight all disputes and chargeback requests processed within PayPal, with the intent to win the dispute.